About Us
Feetlu combine modern eco-friendly manufacturing practices with recycled materials. We want to share our love of sustainability by bringing innovative products that add value to your life while also being "Earth Friendly."
About Anna
Anna founded "Feetlu" in 2019 with the goal of making yoga more accessible and enjoyable for people of all ages and abilities. She knew that by combining her knowledge of yoga and her expertise in product development, she could create products that would inspire people to adopt a healthier lifestyle. And that is exactly what she has done.
Anna has always been passionate about yoga and its numerous benefits. With over three decades of experience in the field, she has developed a deep understanding of what it takes to create high-quality, advanced, and eco-friendly yoga products. This expertise has been instrumental in the success of her brand, "Feetlu".
Feetlu's product line includes yoga mats, blocks, straps, and other accessories, all designed with the user in mind. The products are made from sustainable materials and are manufactured using eco-friendly processes. This commitment to sustainability sets Feetlu apart from other yoga brands and speaks to Anna's deep commitment to creating a better world.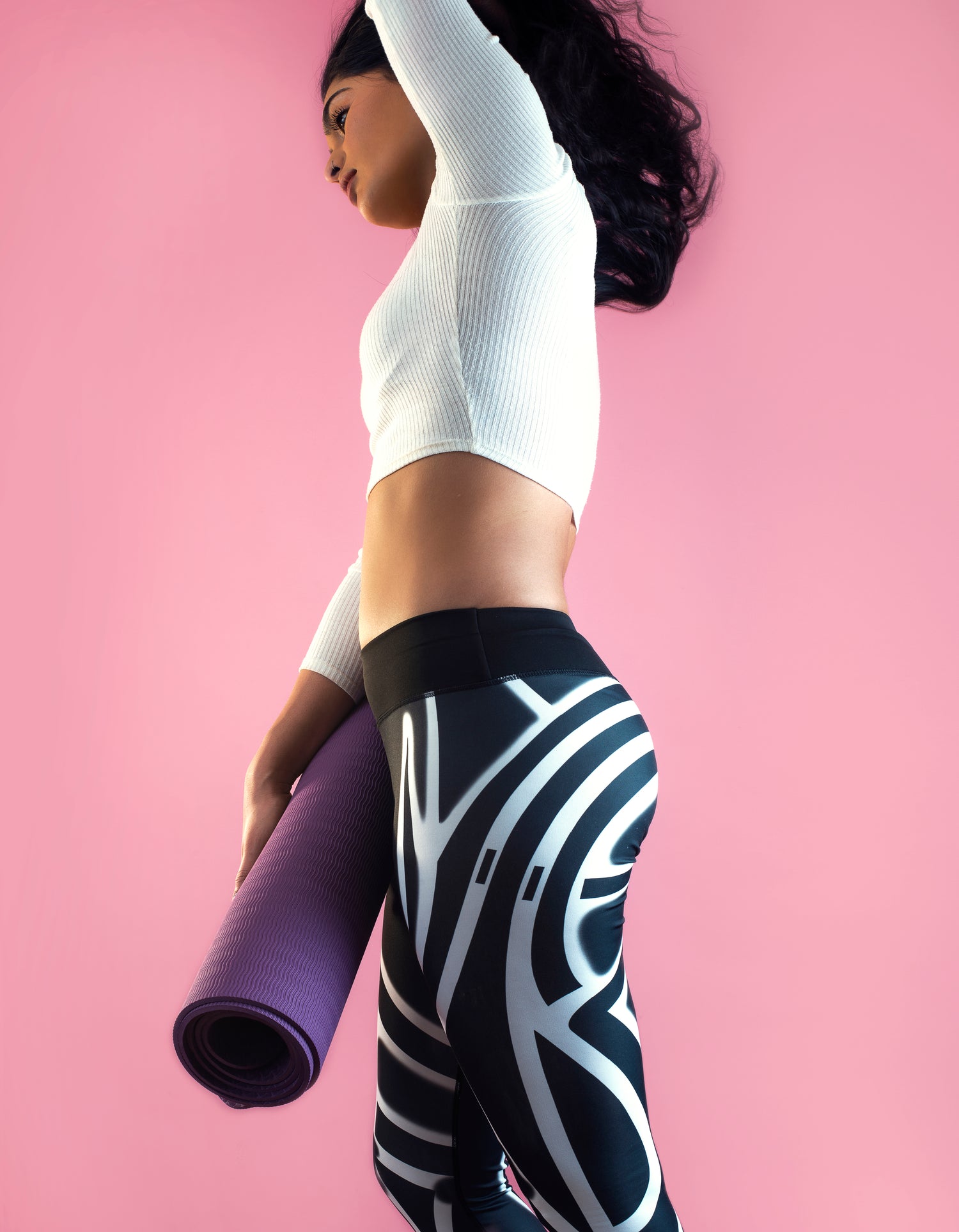 Brand Story
Feetlu was established to inspire people to bring about a positive change in their life and the world around us. We strive to provide everyone with premium quality yoga products that will not only make their lives easier, but also make their workouts more comfortable.
Our passion for yoga is trumped only by the commitment we have towards the environment. Therefore we use good manufacturing practices and recycled materials for our yoga mats so that we may reduce our negative impact on the planet.
We aim to create products that rest the mind, inspire courage, and motivate people to pursue physical and mental health to work towards a better future. This new way of thinking can help us cut through the noise of everyday life to bring peace, balance and inspiration. So you can reach your full potential while motivating others to do the same.
That's what Feetlu is all about: passion, empowerment, and motivating everyone to live a healthier and more fulfilling life.
Review
Feetlu thank you for being a valued customer. Your support means the world to us and we are committed to delivering the best products possible.